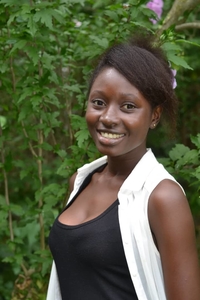 In January 2021 we appointed Umu Turay as our first Deputy Country Representative, to work alongside Chernor Barrie. Umu, like Chernor and all of us, is an unpaid volunteer.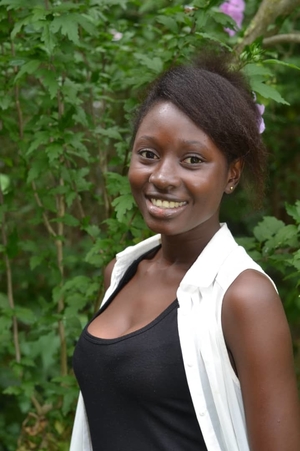 Like Chernor, Umu is a volunteer. Our volunteers receive no pay but can claim travel expenses when they are working for the charity. A big welcome to Umu.
This is what Umu rote about herself:
I am Umu Hawa Turay
I am a fearless, dependable and humanitarian lady from the province - Bo town to be specific.
I am currently residing in Freetown pursuing a degree in engineering at Fourah Bay College, University of Sierra Leone.
I am an ambassador for SUSI-WL 2016 (study of the united institute - women leaders 2016).
I am also a member of an empowering women's organisation called Illuminating Ladies.
And I am a volunteer with the Sierra Leone Education and Development Trust.