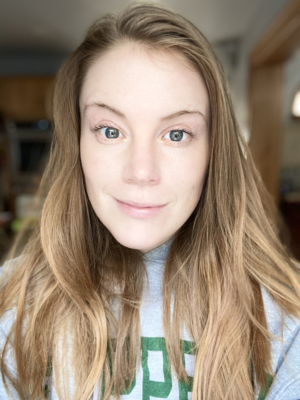 My name is Tumi VanRiper. I am 32 years old and currently live in Michigan.
I have always been interested in the collaborative community aspect of NGO / charity work, uplifting through practical processes and achievable solutions designed for the communities involved.
This interest led me to Malawi, Sierra Leone and Cambodia.
I am honoured to be a trustee on SLEDT's board and hope that my experience can be of use to them.